Our High Performance Sealants & Coatings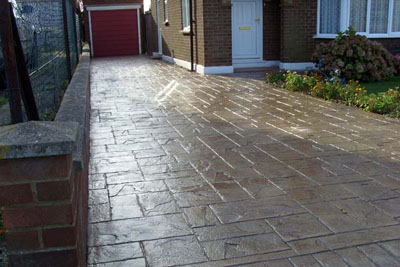 Our sealant products can be applied with a roller, brush or sealer sprayer. CHEMSEAL sealants are used to seal new surfaces, helping to protect them from daily wear and tear or to revitalise existing surfaces after extensive cleaning. Our products are suitable for external use.
CHEMSEAL sealers cover appoximately 60-70 square metres with lower coverage on new and porous surfaces.
Free delivery available on all products.
CHEMSEAL offers trade discount for bulk and repeat orders, contact us for details.
You can purchase all of our products securely via Paypal below:
ADDITIVES
ANTI-SLIP ADDITIVE - 500g
Reduces slips on imprinted concrete.
Products
Transport
Delivery is free on all orders.
CHEMSEAL
Unit 13
Collingwood Court
Riverside Park
Middlesbrough
TS2 1RP
01642 956363